[NY/NJ]

[구인구직프리랜서/튜터] GRAND BK CORP
https://jobkoreausa.com/work/employ_detail.html?no=21069
[24]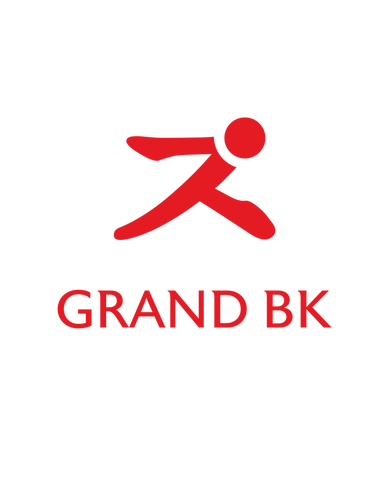 H Mart Grand BK
Established in 2006, Grand BK serves as a food distributor for the HMART Group, which is one of the largest international supermarket in the U.S. HMART has over 60 supermarkets in the USA, with its headquarters in New Jersey. The main products we distribute include frozen seafood, meat, grain, nut and grocery products.
PLEASE CLICK ON THE POSITION YOU ARE INTERESTED IN TO APPLY
Equal Employment Opportunity Employer -
We currently have multiple positions available
1. Position
Accounting
Café&Bakery
Compliance
HR
MD
SCM
E-commerce
IT
Warehouse
For more details, please check the each job posting.
2. Benefits
Paid Vacation, Congratulations and condolence benefits

Paid Sick Leave

Paid Holidays

Health Benefit(Dental, Vision)

Breakfast and Lunch are provided

Company Resort

Company Activities
3. How to apply
- Please send your resume to recruiting@grand-bk.com
- Email subject must include your name, position (ex. [JOBKOREAUSA/Position] Your name)
4. Interview Process
- HR department will notify applicants who are selected for positions at Grand BK.
PLEASE CLICK ON THE POSITION YOU ARE INTERESTED IN TO APPLY